THE GREEN YEAR: Growth of the Nations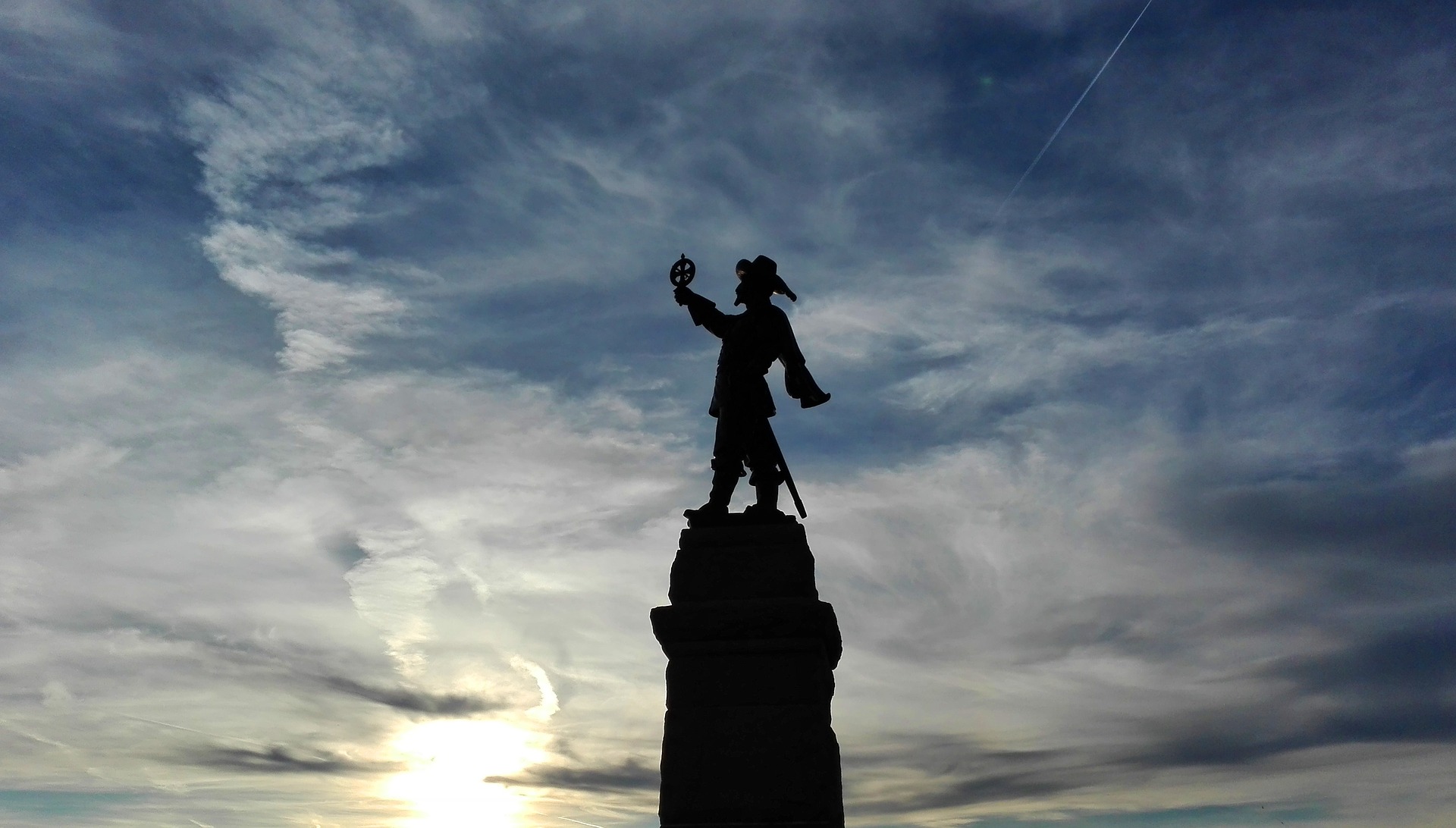 In A Gentle Feast, your entire family should be studying the same color year. Here is what is covered in The Green Year: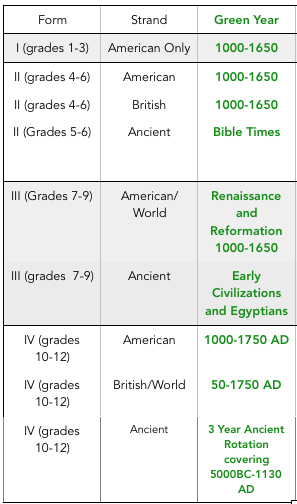 To teach the Green Year to Grades 1-12, you will need the Green Year Parent Resources and individual Student Language Arts Packets. Here's what is included in the Parent Resources Bundle: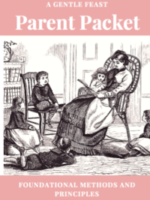 1. Foundational Methods and Principles ebook
This 90 page ebook contains a wealth of information to help you get started using a Gentle Feast. It explores each subject and gives you practical help for each part of the feast. Miss Mason's practices of narration, copywork/dictation, and scheduling are clearly laid out and explained. There are printable templates to use for creating exam questions, assessing your teaching, and weekly planning. Sample 4 and 5 day schedules are included for each Form. This book will give you the tools you need to prepare a rich and varied educational feast for your family. This book also comes in a printed version.
Click HERE to see a sample.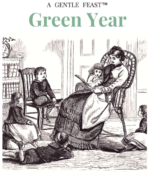 2. Morning Time Packet
36 weeks of plans for grades 1-12 in the following subjects:
Bible- Memory Verses, Weekly OT, Psalms and NT readings
Hymn Study- Lyrics included
Poet Study- 3 poets for the year, all poems included
Recitation- Poetry for Forms I-III and poems, Shakespeare, and speeches for Form IV – All selections included.
Picture Study- One artist each term with hyperlinked pieces
Composer Study- One composer each term with hyperlinked selections
Fables/ Hero Tales- Readings given for four different levels. Pick the one that fits your family best!
ALL THE HYMNS, ART, CLASSICAL MUSIC, AND POET STUDY ARE BASED ON THIS TIME PERIOD.
Click HERE for a sample of the morning time packet.
The morning time packet is available as a digital download and also a printed version.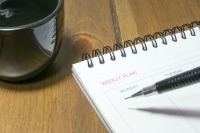 3. Weekly Lesson Plans
36 weekly lesson plans for grades 1-12 for all subjects except Math.
These plans will be emailed to you as a printable pdf. and you will have access to online spreadsheets in the membership area.
A planning video shows you how to customize these plans for your family and quickly plan your week.
Please note: You will need to purchase the living books and a few guides that are utilized in these plans. See the booklist for more information.
SAMPLE PLANS: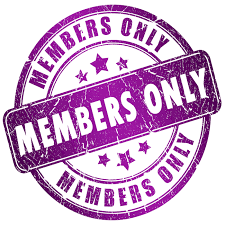 4. Membership Page
Included in your package is a 18 month membership to the Green Year Membership Page.
On this page, you will find links to all the lesson plans, resources, and schedules needed to make implementing A Gentle Feast a breeze.
Membership also includes access to the Private Facebook group for members only.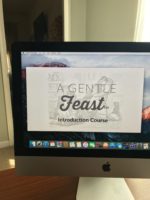 BONUS: 5 Day Email Introduction Course
In this Introduction Course, you will learn:
How to organize your supplies and materials for A Gentle Feast
How to plan and record your weekly lessons
The routines and rhythms of A Gentle Feast
The foundational methods and principles of Language Arts in  A Charlotte Mason Education
How to customize A Gentle Feast for your family
The role of the Holy Spirit in your homeschooling
You will also need to purchase student Language Arts Packets. 
Click on each level below for more information.