Description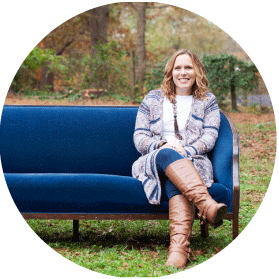 Are you new to homeschooling?
Are you new to the Charlotte Mason approach?
Do you need someone to walk you through how to successfully implement A Gentle Feast in your home?
Are you wondering how to further combine forms or reach an exceptional or struggling learner?
A consultation may be beneficial for you. I do one hour zoom (like Skype) calls for $50.00/hour. An hour is usually plenty of time. I will ask for some of your questions/ concerns ahead of time so that I am prepared to best utilize our time. You will receive an email follow-up with all the items we discussed.
Once you check out, please send me an email ([email protected]) within 24 hours to schedule your consultation. I usually have availability within a week.
Any consultations cancelled without 24 hours notice will not be refunded unless in emergency cases.