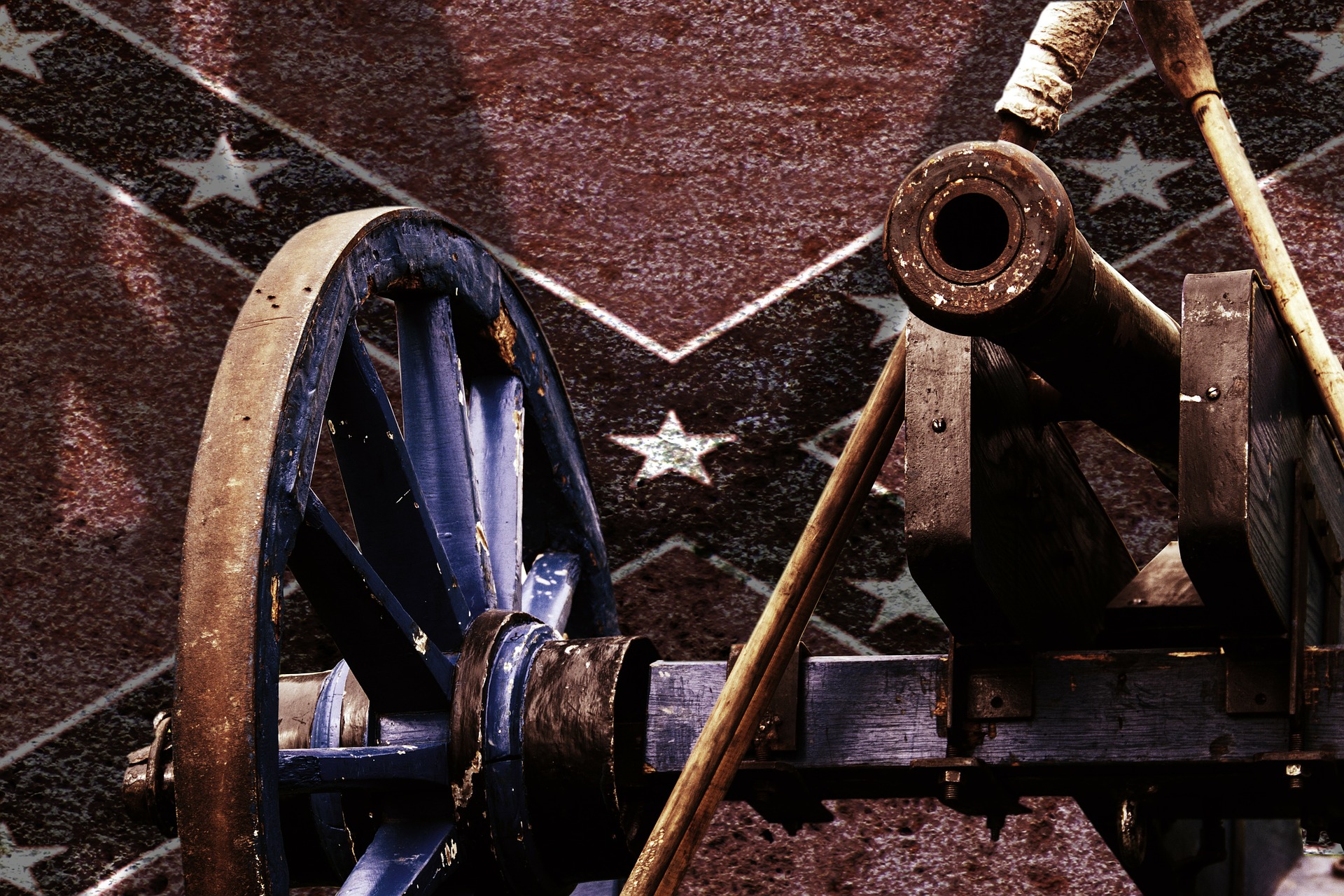 The Red Year covers approximately 1804-1900
Form I (grades 1-3) American
Form II (grades 4-6) American/ British
Form III (grades 7-9) American/World
Form IV (grades 10-12) American/ World
Forms II and up also add in an Ancient history stream. The Red Year covers Ancient Rome.
---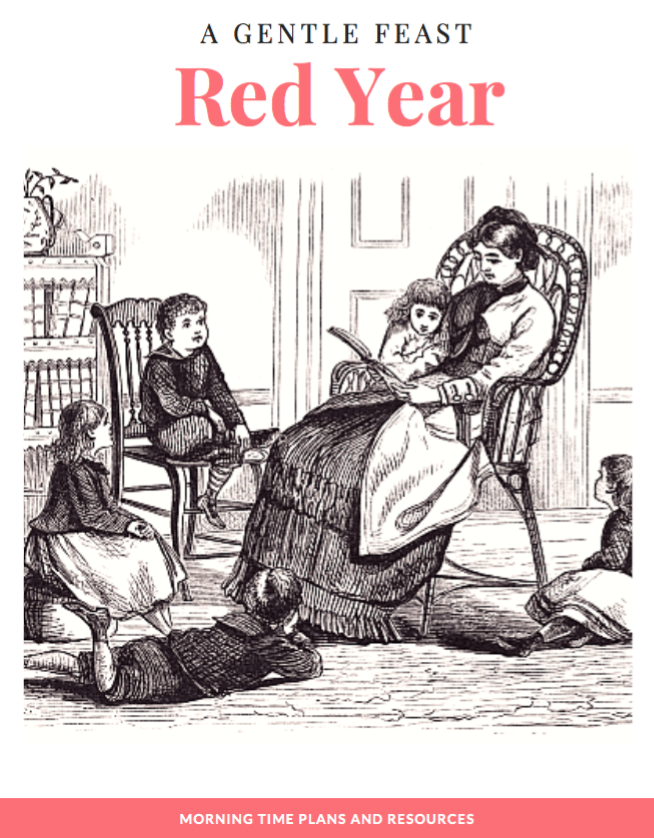 Morning Time Packet
WHAT'S INCLUDED:
36 weeks of plans for grades 1-12 in the following subjects:
Bible- Memory Verses, Weekly OT, Psalms and NT readings
Hymn Study- Lyrics included
Poet Study- 3 poets for the year, all poems included
Recitation- Poetry for Forms I-III and poems, Shakespeare, and speeches for Form IV – All selections included.
Picture Study- One artist each term with hyperlinked pieces
Composer Study- One composer each term with hyperlinked selections
Fables/ Hero Tales- Readings given for four different levels. Pick the one that fits your family best!
ALL THE HYMNS, ART, CLASSICAL MUSIC, AND POET STUDY ARE BASED ON THIS TIME PERIOD.
Click HERE for a sample of the morning time packet.
---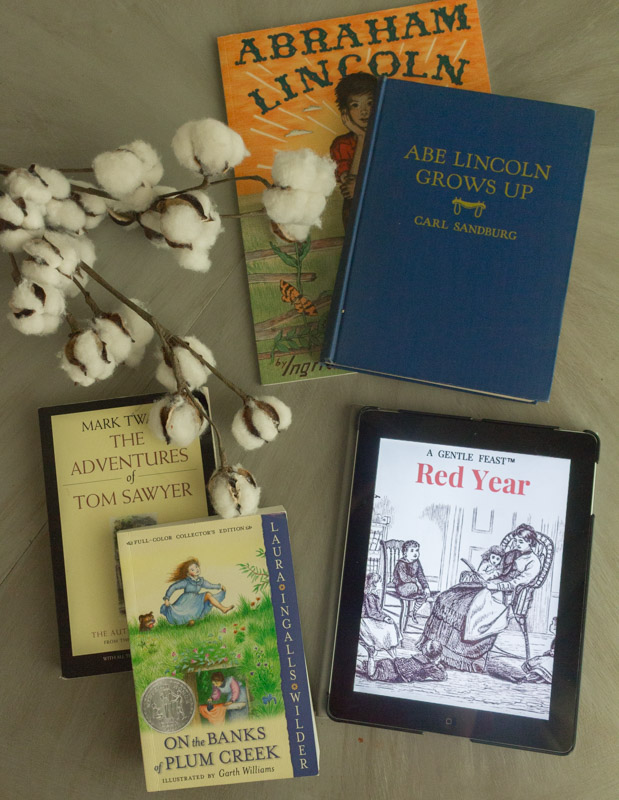 Parent Packet
The Gentle Feast Parent Guide lays out your year for you by providing:
36 weeks of lesson plans for all subjects except math and foreign language
An explanation of the Gentle Feast Routine, which will help your days flow with consistency and peace
Detailed notes on each subject geared to that particular Form
Notes on scheduling and sample schedules
Practical advice on implementing Charlotte Mason's practice of narration
Charlotte Mason's 20 Principles
---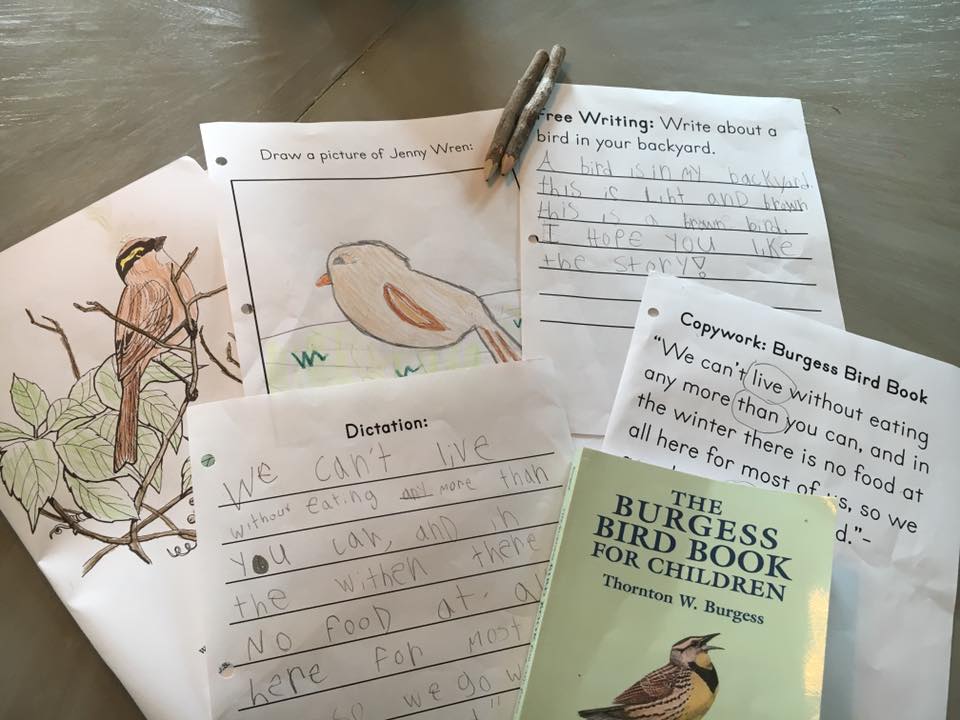 Student Packets
WHAT'S INCLUDED:
All of the Bible Memory verses, hymns, and poems for recitation.
Weekly passages  for copywork and dictation based off the readings and history.
Creative writing prompts and composition prompts (also drawing ideas for Forms I and II)
Student Packets come in both print and cursive versions (except Form IV)
Give your students the beautifully rich approach to Language Arts found in a Charlotte Mason education. These student packets make this easy on you! You will receive downloadable student packets for each form in the Ultimate Bundle.
FORM I Sample, FORM II Sample, FORM III Sample, FORM IV Sample
---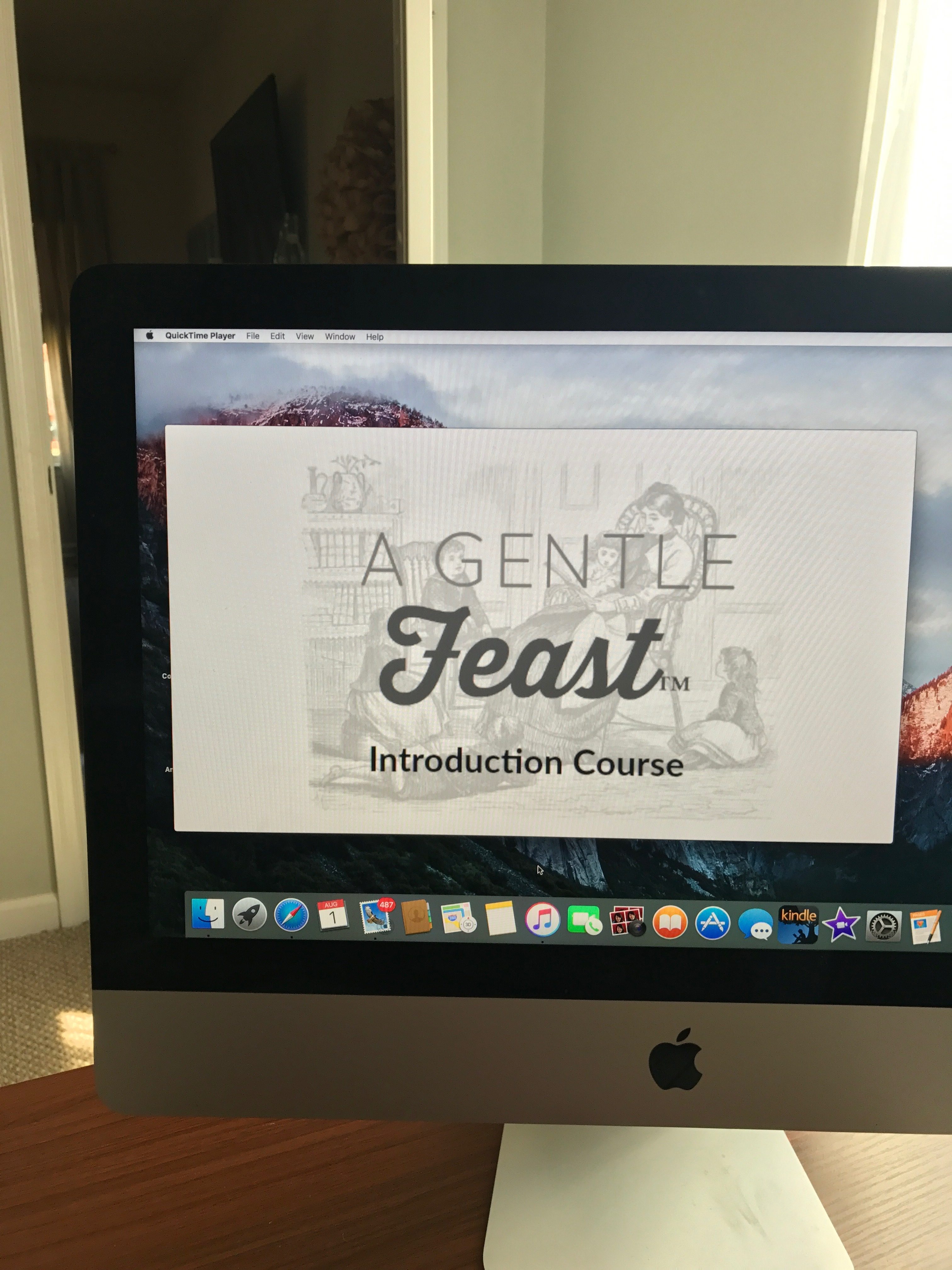 Membership Site Access
The Gentle Feast Membership is good for one year and includes the following:
36 weeks of editable lessons plans for every subject except Math and Foreign Language
Sample schedules for every form (editable so you can customize for your family)
Access to the membership site with links to MORE resources
All the newest updates in one easy location
A five day mini-course "Getting Started With A Gentle Feast"
The ebook "Gentle Exams" which helps you prepare Charlotte Mason style exams for your family
Membership includes access to our Private Facebook group for members only
---