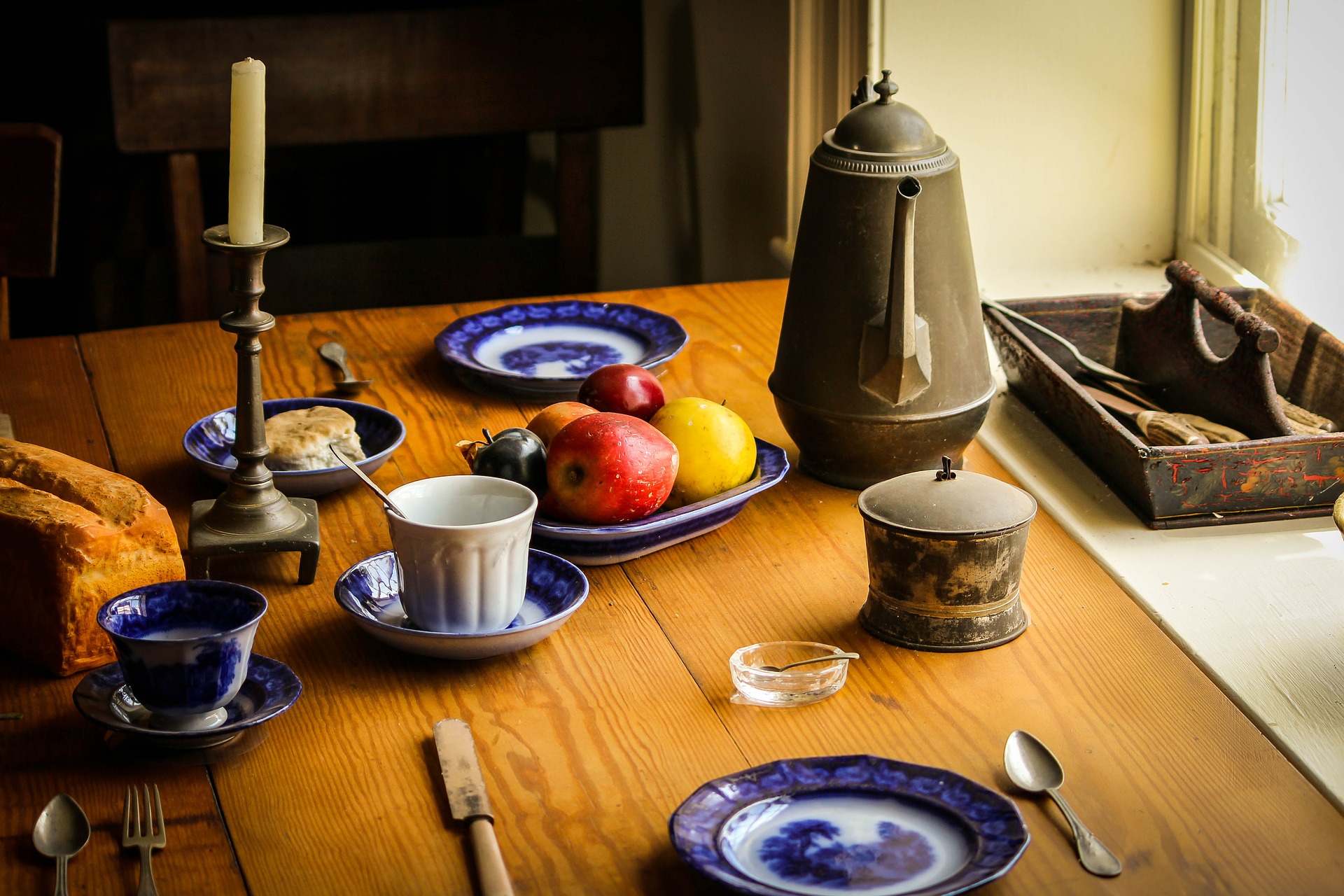 Family-Centered
In a morning time routine, the entire family will be together to work on many subjects. You will not need to read multiple books to multiple children. This plan brings your family together as much as possible.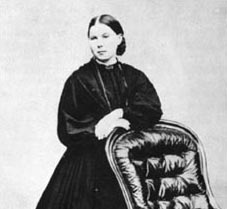 Charlotte Mason Inspired
Inspired by the teachings of English educational philosopher and teacher, Charlotte Mason, this curriculum is a feast of living ideas presented in a format consistent with Miss Mason's philosophy and principles.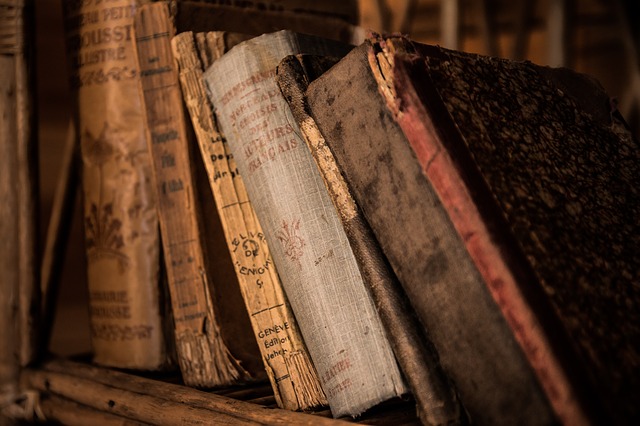 A Living Approach
This curriculum is deeply steeped in books, beauty and Biblical truth. It is gentle to both mom and child while providing a firm academic foundation through a delightful approach to learning.
In devising a syllabus for a normal child, of whatever social class, three points must be considered:
a) He requires much knowledge, for the mind needs sufficient food as much as does the body.
b) The knowledge should be various, for sameness in mental diet does not create appetite (i.e. curiosity)
c) Knowledge should be communicated in well-chosen language, because his attention responds naturally to what is conveyed in literary form.
Charlotte Mason