Wave Goodbye to Holiday Overwhelm and Say Hello to a Joyful, Meaningful Christmas!
Are you a homeschool mom feeling the weight of the holiday season on your shoulders? Tired of unrealistic expectations and the pressure to create the "perfect" Christmas?

Join Julie Ross for a transformative 3-day bootcamp designed to turn your festive frenzy into a joyful celebration!

 Save your spot for November 14th-16th!
Join the FREE Holiday Success Bootcamp
Hey Momma!
Are you feeling overwhelmed with the busyness and expectations of the coming holiday season?
Trying to find balance between the demands of homeschooling and the flurry of activities and obligations?
Join me for my Holiday Success Bootcamp!
This FREE bootcamp will help you …
Determine your prioritizes and set boundaries
Create meaningful traditions
Develop a holiday success action plan
Balance holiday preparations and homeschool tasks
Reduce stressful emotions
Manage difficult relationships
Join VIP for all these bonuses: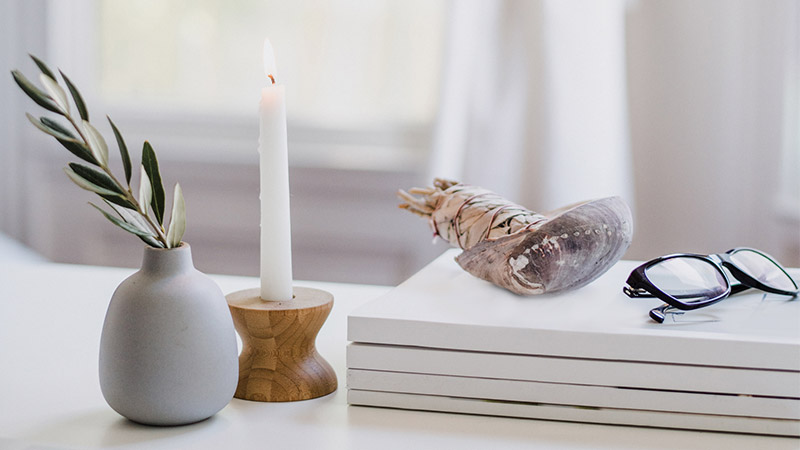 Holiday Planner (value $37)
This digital planner will help you confidently plan and prepare for the upcoming festivities. This also includes my gift idea for homeschoolers, so you can cross all those gifts off your to-do list.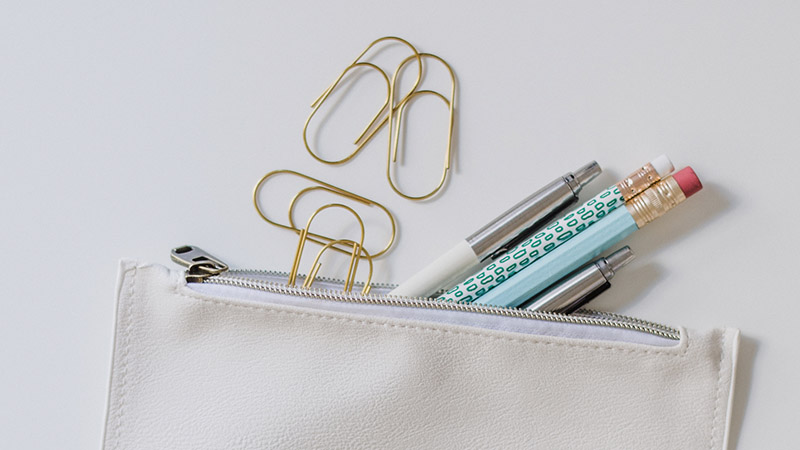 Replays of the Bootcamp (value $47)
Can't make the live calls or want to be able to relisten during the holiday season? VIP level gets unlimited replay access.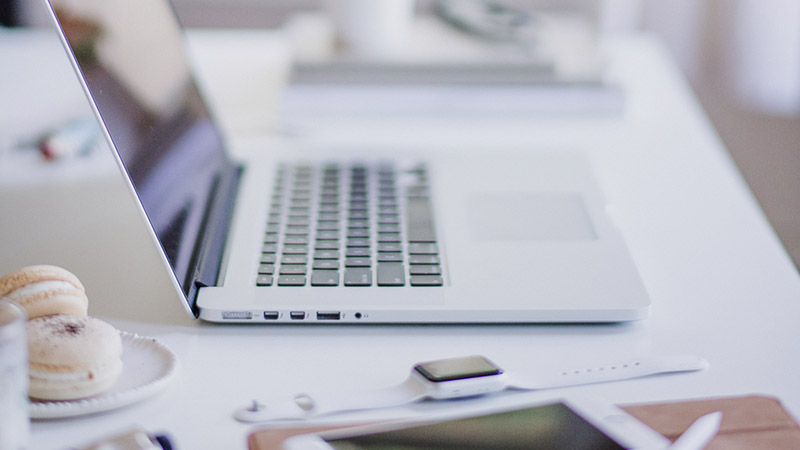 Live Coaching Calls with Julie (value $167)
Join Julie for live QandA coaching calls to get your questions answered in a small group setting.
Total Value: $241
***All yours for only $37!!!!
"I believe that the greatest gift you can give your family and the world is a healthy you."
– Joyce Meyer