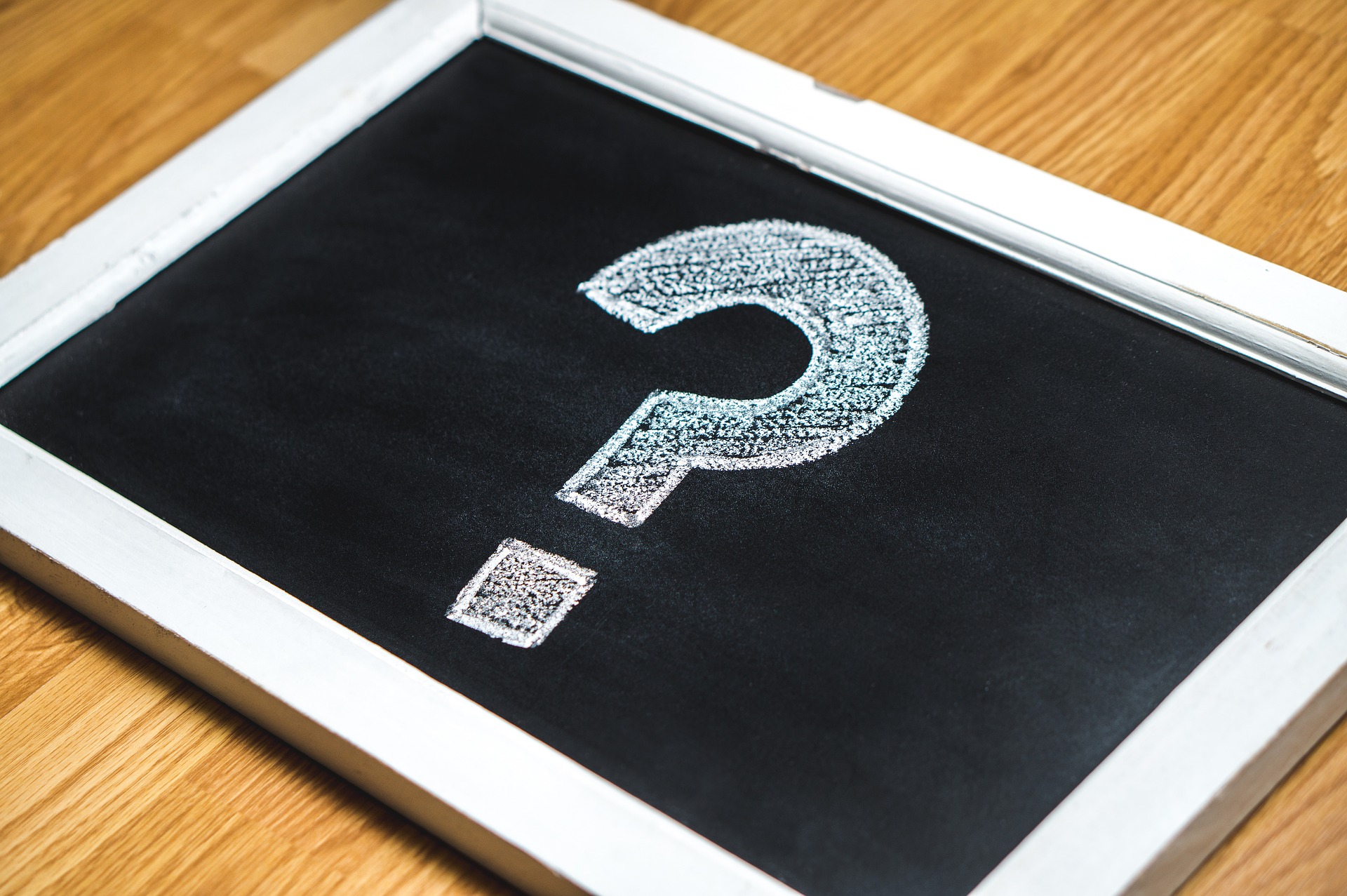 What form should my child be in?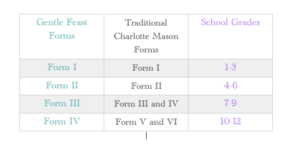 What subjects are included in a Gentle Feast?
This varies by form:
Bible Time
Beauty Loop (Poet Study, Picture Study, Composer Study, Hymn Study, Recitation, Fables/Hero Tales)
Reading (suggestions given for forms I and II, scheduled books for forms III and IV)
Geography (map work and a scheduled reader)
Natural History
Copywork, Dictation, and Creative Writing
Science (forms II and up)
Grammar (forms II and up)
History
Shakespeare and Plutarch (forms II and up)
Read Alouds (forms I and II)
Singing (forms I and II)
Nature Study
What about a kindergartener?
I really want to say true Miss Mason' recommendations to not start formal lessons until age 6. That doesn't mean your kindergartener or preschooler sits around all day. They are welcome to listen to the read alouds and participate in morning time, though neither of these should be mandatory. These years are vital for the laying the foundation for learning. Stay tuned for more information!
I have a large family, how do I combine forms?
As a mom of 5 children, I totally get this. One year I had students in every form. I wrote A Gentle Feast with this in mind. The morning time brings everyone together with each different levels reciting their own poems and reading their own fables. All your children will be studying the same time period, so they can listen to each other's narrations or you may want to chose one spine to read aloud to several children. The nature study topics can also be done as a family. If you need help with combining further, a consultation may be beneficial.
What about my advanced or struggling learner?
I love that Charlotte Mason's first principle is "children are born persons." We are so blessed to have such unique blessings. As there is no "cookie cutter" child, there is no "one size fits all" answer to this question. I have had children on both sides of this perspective and I have taught hundreds of other children in various educational settings. All that to say, a consultation might be best to address your specific concerns. My background is not in special education, so I can't give you an formal advice, but I can share some tricks and tips that have worked for my family.
What if my child has already read one of the books scheduled?
Isn't it wonderful that there are so many excellent living books to chose from? I had a hard time narrowing down my selections. If your child has already read one of the scheduled books, simply substitute with a similar title. If you need suggestions, please email me. Your child will still benefit from the copywork selections even if they are reading another book as I selected passages with great vocabulary and literary quality.
How long does a day in a Gentle Feast last?
In the parent packet, I have included a sample schedule and tips for scheduling your day according to Charlotte Mason's principles. Depending on when you start, morning lessons should be finished by lunch time. Activities for afternoon tea are included.
What happens when we finish the four year cycle?
The History cycles keep repeating all the way through high school. The next time your child is say in the Green Year, they will be promoted to a higher form, thus with new material. An alternative morning time packet will be coming in the future.
I am completely new to Charlotte Mason, what should I do?
Welcome! In the parent packet, I include some foundational principles to a Charlotte Mason education. I also HIGHLY recommend reading For the Children's Sake by Susan Shaeffer Macaulay. I am working on creating a Charlotte Mason 101 course, but until then you may benefit from a consultation.
Is there a scope and sequence?