Step 1 – Select Your Cycle
(Online Base Curriculum – $85)
Cycle 1
Columbus, Conquests, and Colonies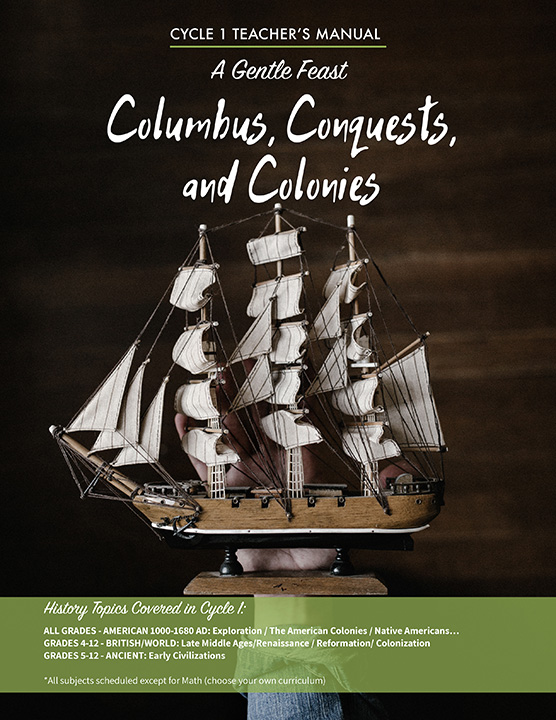 Cycle 2
Wars, Whigs, and Washington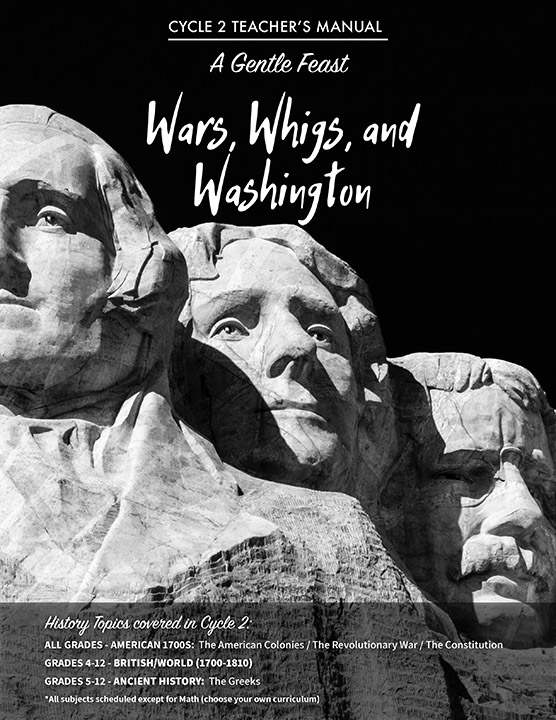 Cycle 3
Reforms, Revolutions, and Reconstruction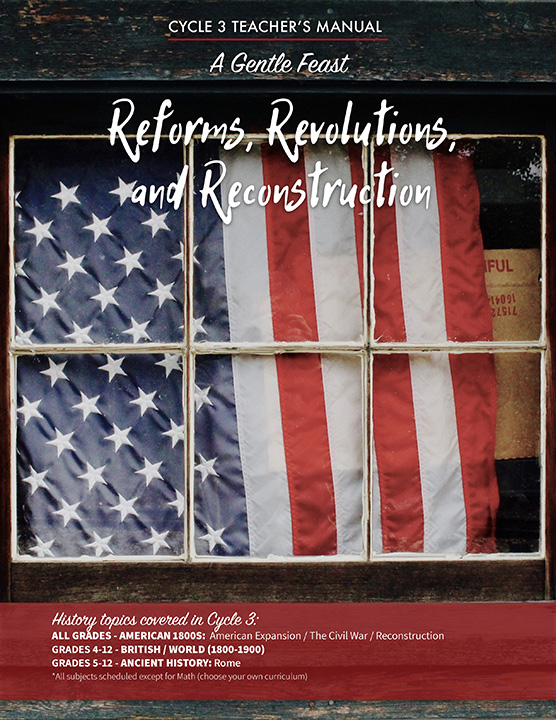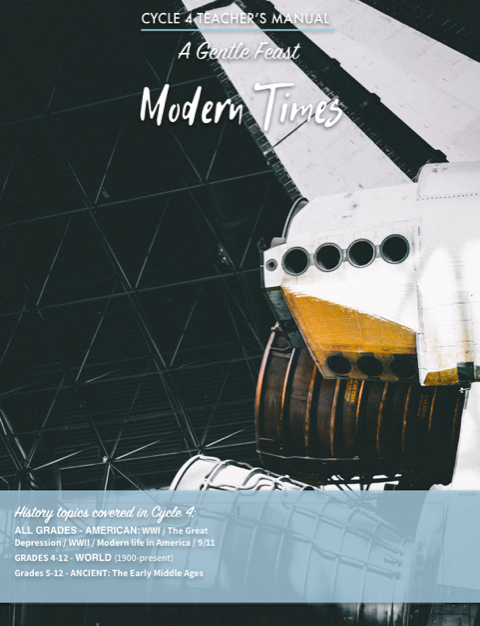 We recommend starting with cycle one, but you can select any cycle based on the period of history that's right for your family.
See how to select a cycle.
Your Digital Curriculum Package Includes
Introduction course
We will walk you through everything you need to do to get started
Editable Tools
Schedules, exam templates, book lists, and more to make every day easier!

Parent handbook
Our explanations help give you confidence to implement each subject the way Miss Mason did

36 Weeks of Lesson Plans
The spreadsheet format lets you easily edit and customize for your family's needs and preferences!
Extensive Book Lists
Hyperlinked to free and audio versions to save you time and money!

Foreign Language Plans
Charlotte Mason's approach is super easy and fun (even if you don't speak the language)
Facebook Member's Only group
An incredible treasure of community and support
Geography lessons plans and map drills
All "mapped" out for you
HUGE video resource list
Modern technology can be so useful in a CM education!
FAQ video library
Find answers to all of your questions!

Since this is a digital product, it is non refundable. Make sure to check out the samples before purchasing.
Step 2 – Select Curriculum Options
Printed Teacher Planner
You don't want to miss our beautifully printed full color Teacher Planner! This planner makes smooth and easy days possible with 36 weeks of lesson plans laid out to quickly access all four forms, making planning for multiple ages a breeze. The planner also includes important information on how to teach each subject according to Miss Mason's philosophy, narration help, book talk questions, yearly and term planning pages, extension activities, booklists, and SO much more! This product must be purchased as an addition to the full curriculum above.
Click to Learn More / See Samples
Morning Time Bundle
Beautiful, full-color Morning Time plans with DIGITAL PDF student pages to match your selected cycle.  Click to Learn More / See Samples
If you are looking for Morning Time Option 2 Bundles, Click Here.
Step 3 – Select Language Arts Workbooks
Step 4 – Complete Your Purchase
Review Selections Before Checkout
Join the hundreds of parents who found smooth and easy days. You're almost there!