Become A Gentle Feast Influencer!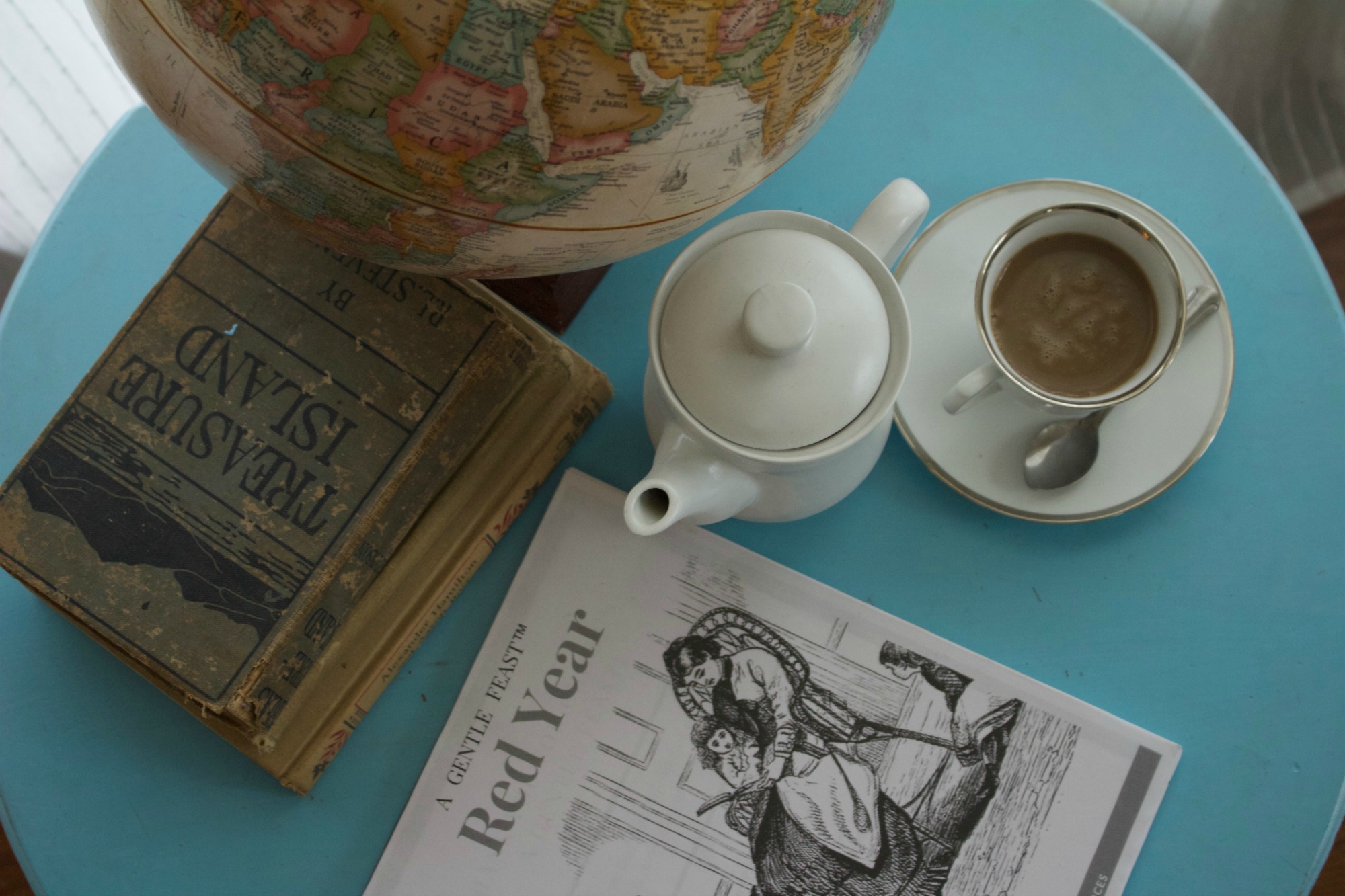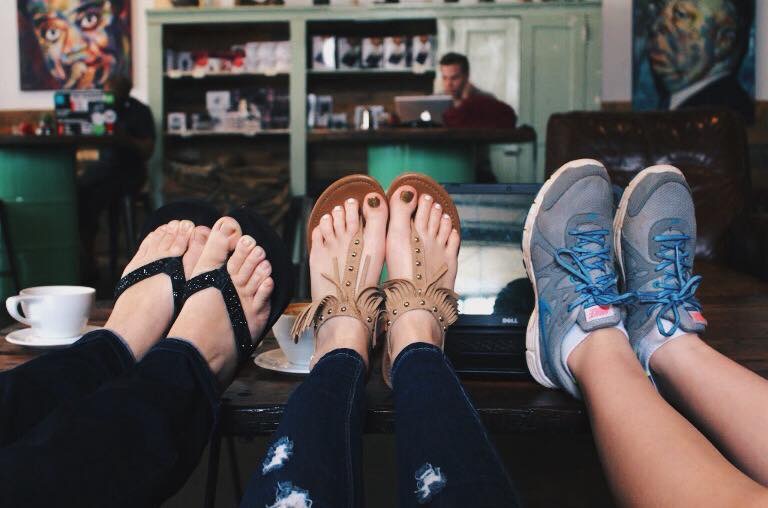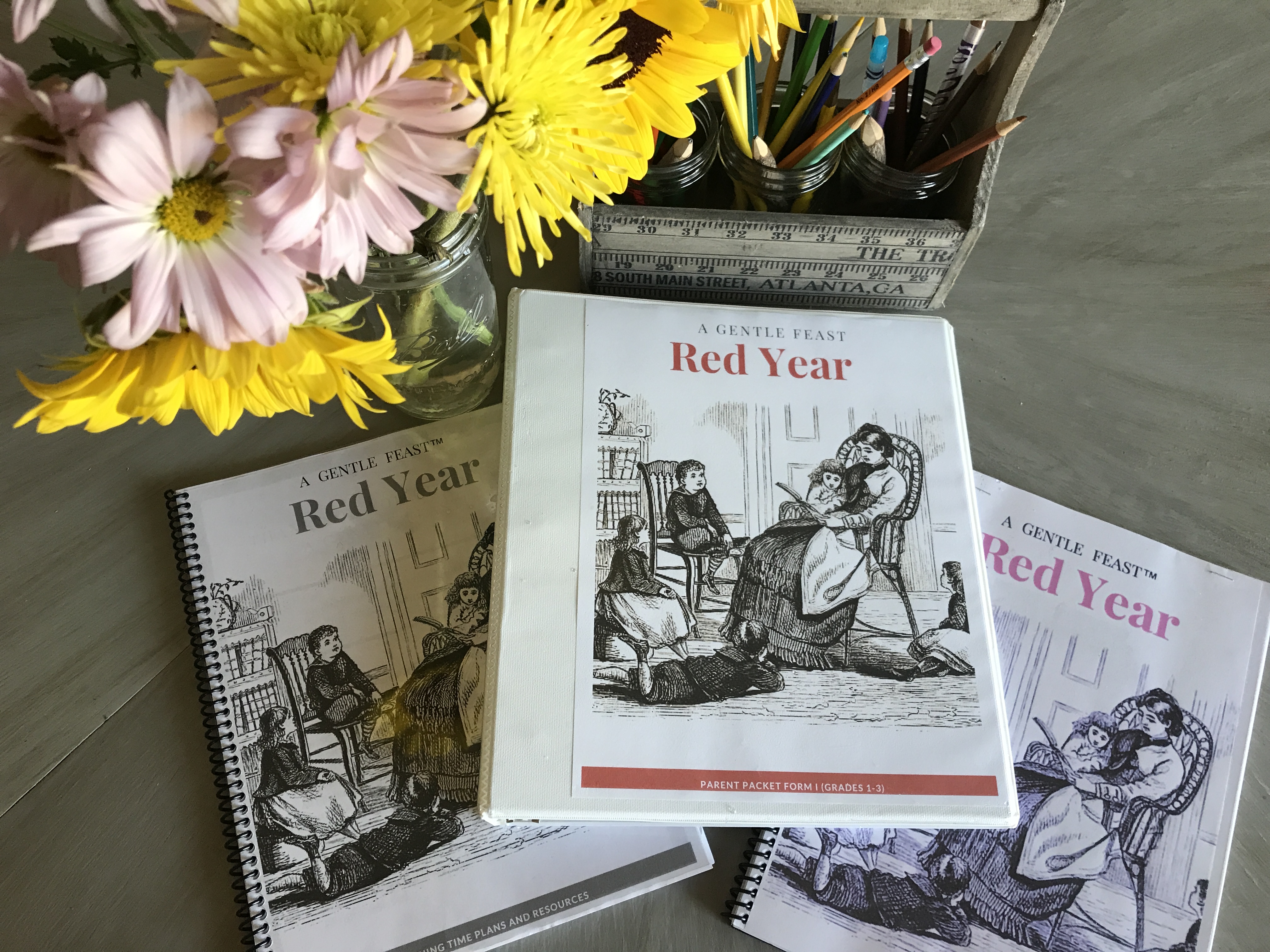 PROGRAM PERKS INCLUDE:
Cash pay outs via Paypal for all purchases made by customers you refer. 10% for the basic level and 15% for premium (over 50 referrals).
Opportunities for cross-promotion, giveaways, and other partnerships.
Savings on your purchases, 10% initially, 20% after 6 months, 30% after a year.
Influencer group emails to learn about new products and special offers.
Special coupon codes just for your followers.
Occasional gifts and other surprises to show our appreciation for you.
INFLUENCER RESPONSIBILITIES:
Write a mid-year and year-end review on the social platform of your choosing (Your Blog, Facebook, Instagram, YouTube)
Post on Facebook or Instagram once per month showing how your family is using AGF. Use #agentlefeast.
Read influencers' communications so you don't miss out on any special incentives.