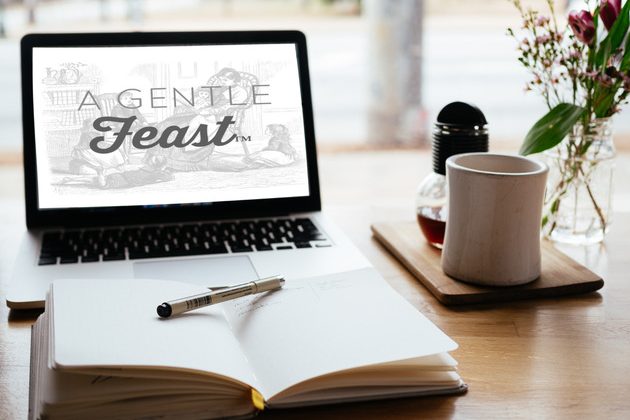 Welcome to your two week trial of A Gentle Feast. This is just a sampling of all the amazing tools you get with A Gentle Feast. Please know this is just a sample and changes may have been made to the most current version of the cycle you wish to purchase. First of all, let me show you around the base online curriculum:
Now you are ready to get your books and look at the online plans:
Cycle 1 Form I (Lower Elementary) Plans
Cycle 1 Form II (Upper Elementary) Plans
Cycle 1 Form III (Junior High) Plans
Cycle 1 Form IV (Senior High) Plans
Are you a printed book kinda person? Well, A Gentle Feast has beautiful, full color printed products that make smooth and easy days effortless.
Cycle 1 Morning Time Teacher's Manual
Teaching Language Arts is a piece of cake with these integrated student packets.
If you have any questions, you can email me at [email protected]. Our Facebook group is also a great place to find answers. You can join that free group HERE.